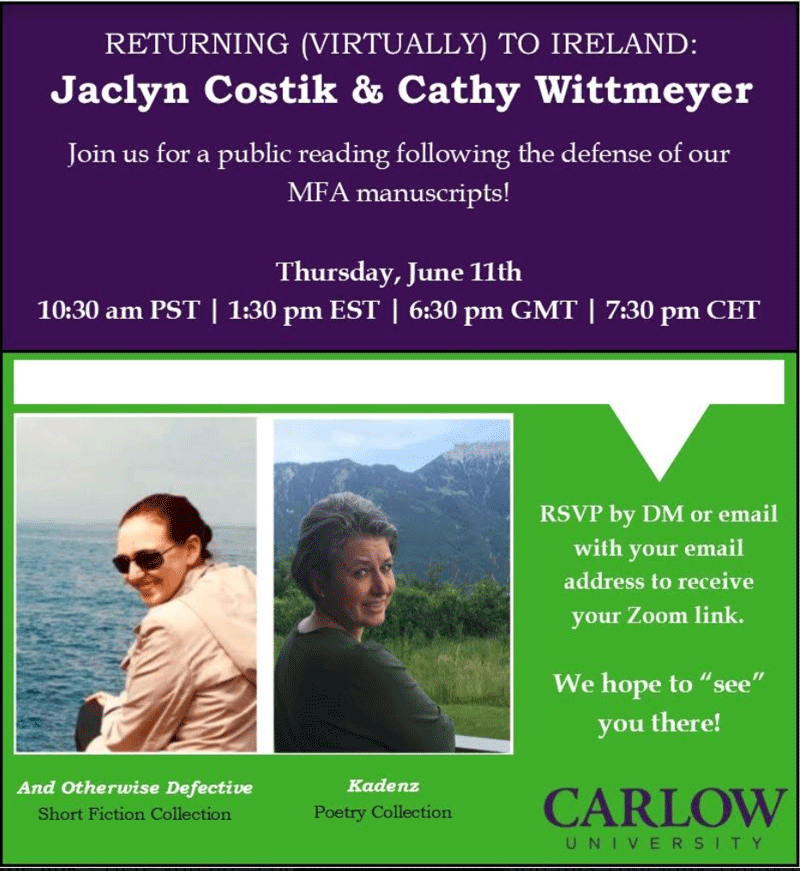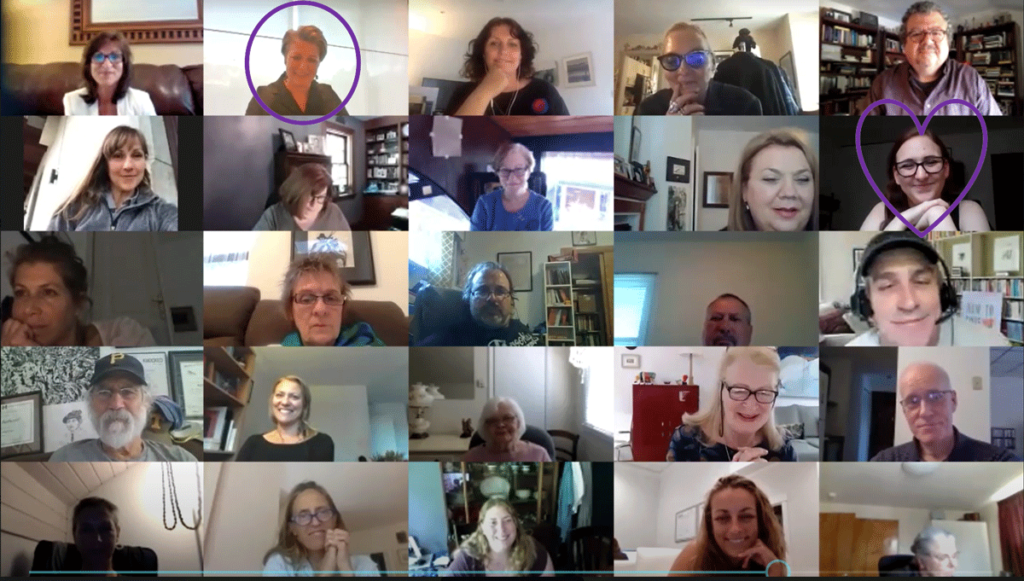 On Thursday, June 11, Jaclyn Costik and I, defended our manuscripts, "And Otherwise Defective," and "Kadenz," respectively. A few hours later, we held a virtual public reading. Well over 50 people attended the reading via Zoom and participated in the Q&A at the end. It was a wonderful celebration of our MFA achievements. Jaclyn read two short stories that were spell-binding. I read some eco-poems that were kind of sad, but hopeful.
Jaclyn and I met in Pittsburgh in the MFA program at Carlow University and did residencies at Trinity College, Dublin. Both of our defense committees spanned the ocean. I was so happy to have Jaclyn with me for the finish as well as all of my mentors: Jean O'Brien and Enda Wyley joined from Dublin, Richard Blanco from Maine (all three for the defense), and Gerry LaFemina joined the Zoom call. So many colleagues and true mentors in the Carlow program joined the performance that I was truly lifted. I will carry the memory of that day in my heart to whip my mind into shape whenever it starts beating up on my creative work.
We will do a live public reading as is the tradition at Carlow when it is possible. I could only dream of having the same audience in one room.
Here are some photos from last year in Ireland: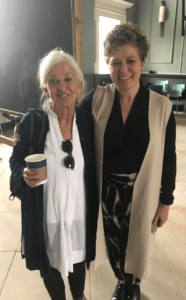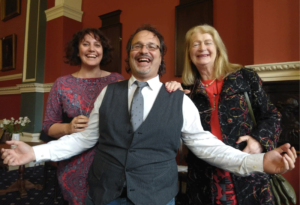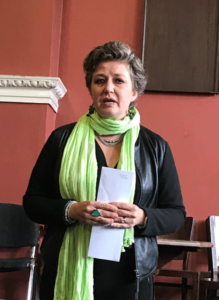 Paula Meehan and I, Enda, Gerry, and Jean at my reading in June 19.